Contact Request
Share your vision with us, introduce us to your project or plans, or just leave us a message.
Thank you for your interest
We have received your message and will process it immediately. Someone from our team will be in touch with you shortly.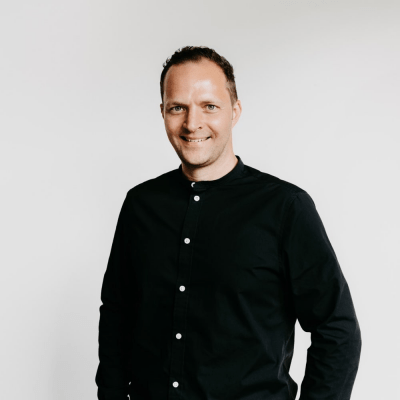 Would you like a virtual initial consultation? Book a free, no-obligation appointment right here.
Address:
mindtwo GmbH, Mozartstr. 4b, 53115 Bonn
Contact Information +49 228 28695920


Office Hours Monday to Friday
09:00–17:00 hours