Efficient and Scalable Frontend with Nuxt.js for Your SSR Web Applications
Nuxt.js at a glance:
Easy creation of Server-Side-Rendered (SSR) web applications
Support for Vue.js, one of the most popular Javascript frameworks
Optimized performance through code-splitting and lazy-loading
Ability to connect to APIs and external data sources
Built-in security functions and error handling
Support for Progressive Web Apps (PWA)
Microsoft, TikTok, NASA, Unilever, Baidu, and JD.com rely on Nuxt.js
Our digital agency relies on Nuxt.js, a state-of-the-art and powerful JavaScript framework. It offers a multitude of features to facilitate the development of high-performance and scalable single-page web applications & websites (SPA).
One of the greatest advantages of Nuxt.js is the support of server-rendering, which significantly improves the loading times of your applications and enables better SEO performance. It also provides a simple way to optimize your applications for the mobile web or Progressive Web Apps (PWAs).
Our experts have extensive experience with Nuxt.js and are happy to assist you with advice and support, regardless of the project size. Trust in the strengths of Nuxt.js and let us collectively realize your vision.
Creation Process of a Nuxt.js Web Application
Developing Nuxt.js web applications is a complex process that requires a lot of time, skills and experience. As a digital agency, we have the knowledge and resources to deliver you a state-of-the-art, user-friendly and powerful web application. In this article, we describe the process we go through in developing a Nuxt.js web application, to ensure that the results meet your expectations. We walk step by step through the individual phases to give you a better understanding of how we work.
Requirement Analysis

The first step in the development of a Nuxt.js web application is to fully understand the client's requirements. To do this, we have a conversation with the client to learn about their goals, requirements, and expectations. We also create a requirement list to ensure that we are integrating all the necessary features and functionalities into the web application.

Conception

After we have understood the requirements of the client, we create a concept for the web application. We think about the navigation, the design and the user experience of the application. We present the client with a wireframe or a visual representation of the application, so he can get an idea of what the final application will look like.

Development

As soon as the client's concept has been approved, we begin with the development of the web application. We use Nuxt.js as the framework and Vue.js as the JavaScript library to create the application. We ensure that the application is fast, stable, and secure.

Testing

Before we hand over the web application to the client, we test it thoroughly to ensure that it meets all requirements and has no errors.

Implementation and Maintenance

If the web application withstands the tests, we implement it and hand it over to the client. We remain available to the client even after implementation to ensure that the application runs smoothly and any potential issues are quickly resolved.
Learn-Management-System (LMS)
Behind PX-Learning is a Learning Management System (LMS) that we have developed together with the VNR Publishing House. Used as Software-as-a-Service (SaaS), it serves a multitude of the publisher's platforms.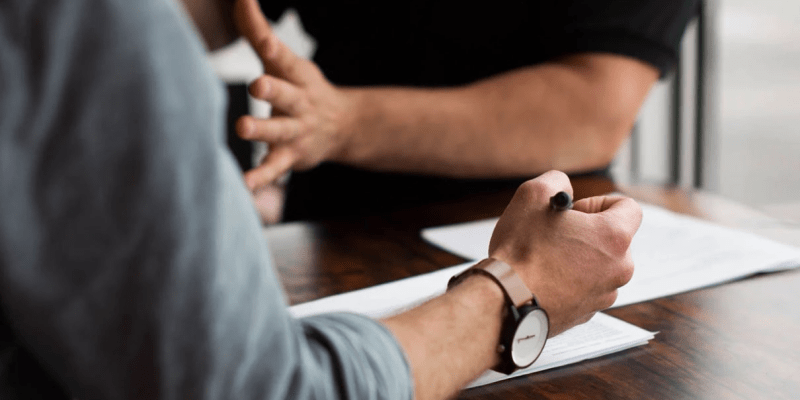 Event-platform
For a DAX company from the automotive sector, we, together with our leading partner, the METZLER : VATER group, have realized an extensive event management and booking platform.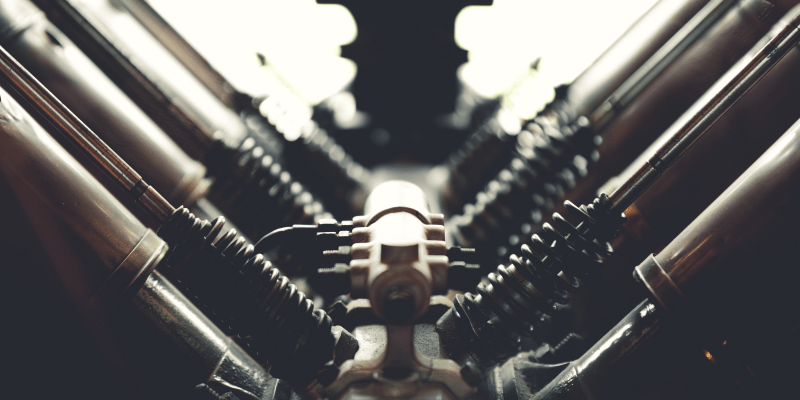 Online-orderning-platform
Primus Service stands for sustainable catering concepts in company cafeterias and social facilities nationwide in Germany. With the dailyBox, an online ordering platform has been created that enables employees and external guests to order food digitally, including payment.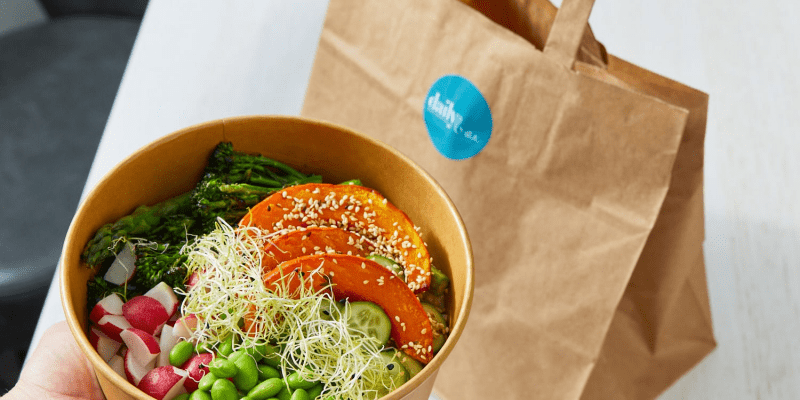 Why our clients enjoy working with us and hire us again
"Our website, alongside our app, is one of the most important communication channels for TWINT. mindtwo particularly supports us with technical challenges and implementations. We especially value the reliable, quick, and straightforward collaboration!"

Eva-Maria Mörtenhuber
Head of Performance Marketing & Branding @ TWINT AG
"With over half a million visitors monthly, our website is one of our most important acquisition channels. Mindtwo has helped us convey our messages to our target audience effectively and has significantly improved onsite performance."

Leonard Tekstra
Head of Online Marketing @ Kesselheld GmbH
"When translating a technical book on the topic of Laravel, mindtwo assisted us with a professional review, providing valuable insights."

Ariane Hesse
Editor @ O'REILLY Computerbuchverlag
"With your help, we've taken our digital recruiting strategy to a new level. Thanks to your website and lead tracking, as well as the interface integration with our HR tool, we can now target our campaigns more effectively to our desired audience and optimize our applicant management processes. Thank you for the collaborative and trustworthy partnership."

Stefanja Kanka
Head of Human Resources @ Primus Service GmbH
"We use our new website as an effective marketing tool, allowing us to finally showcase our products in a fitting manner."

Giovanni Cataldi
Head of Marketing @ OHRA Regalanlagen GmbH
Thank you for your interest
We have received your message and will process it immediately. Someone from our team will be in touch with you shortly.