With us, you will gain more qualified leads, new customers, and applicants. And that every month.
Are you looking for experts for your online marketing in the Cologne/Bonn region? As a digital agency, online marketing around SEA, SEO, and Content Marketing is a focus of ours. We stand as your reliable partner for the sustainable optimization of business websites, online shops, or online portals.
Search Engine Advertising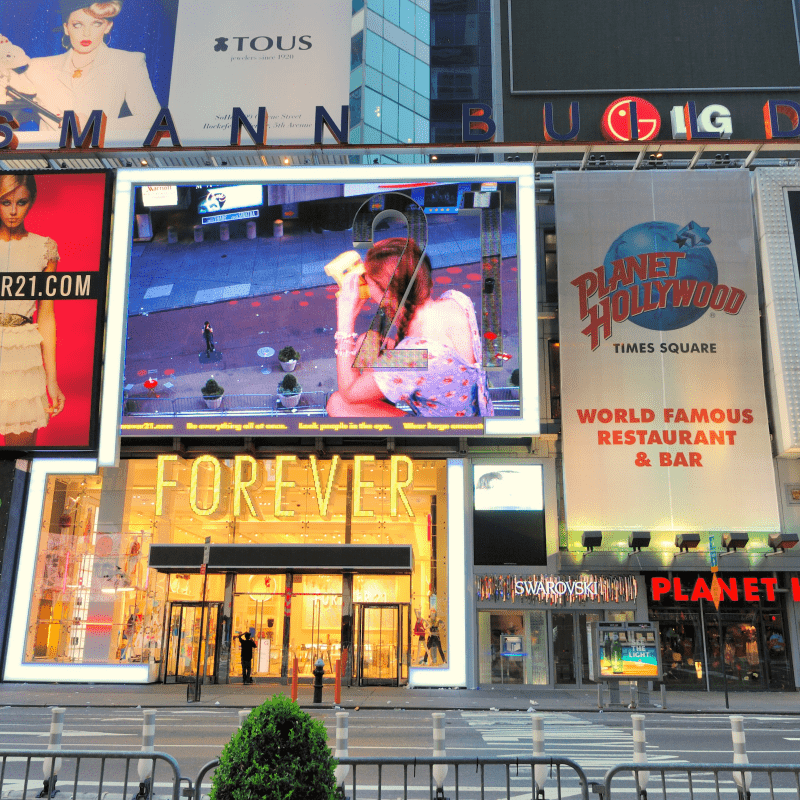 With effectively planned and directly steered search engine advertising (SEA), we bring your website into focus of your target groups, generating more qualified leads in terms of relevant customer inquiries or applicants for posted positions - and do so every month anew.
Search Engine Optimization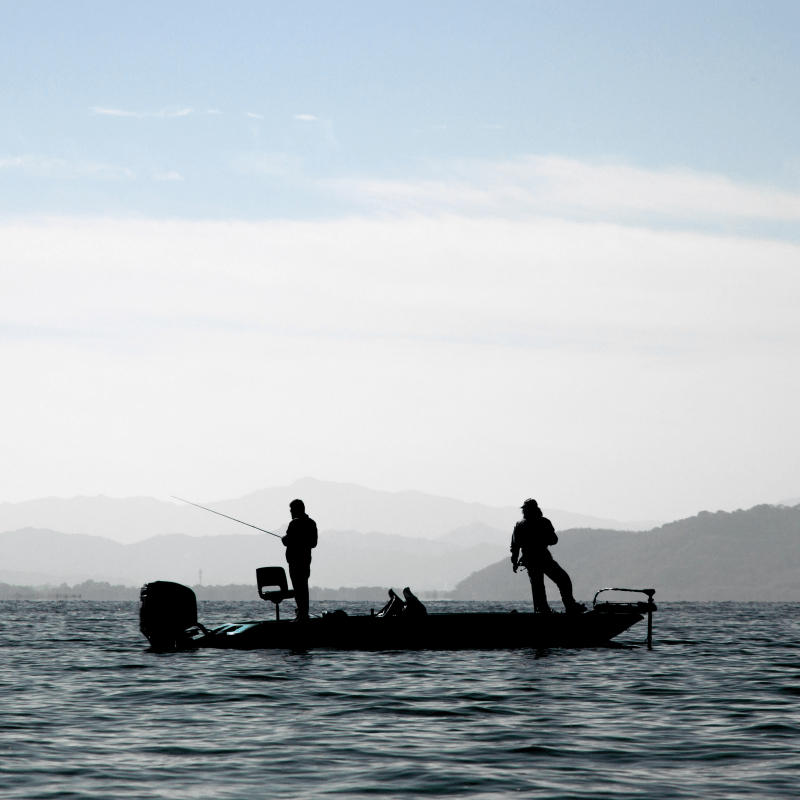 Although paid advertisement and social media have become important channels for driving traffic, organic search still plays a crucial role in the visibility of businesses and brands. A high ranking in organic search results can bring you new leads perpetually – and that without any CPC costs. Reach out to us, we know how SEO works.
Content Marketing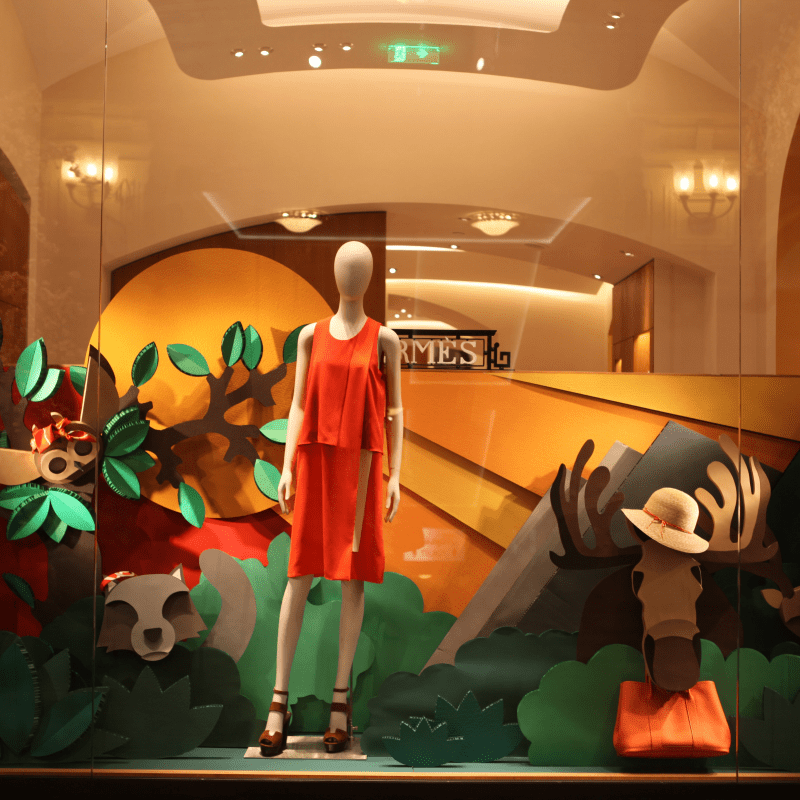 Content Marketing allows you to strengthen your brand, attract potential customers and increase visibility on the Internet by creating and distributing relevant, useful and entertaining content. It leads to higher traffic, a higher conversion rate and better customer retention, and thus provides a more cost-effective alternative to other marketing methods. Our experienced online editors create high-quality content for your marketing channels.
Why you should work with us
A small decision guide.
01

Vast Experience

We are an experienced team, operating interdisciplinary and exceptionally well integrated. The online marketers are familiar with the working methods of developers and designers and vice versa. Each of us is used to looking beyond the horizon. The active exchange, the open working atmosphere and the flat hierarchies enhance this circumstance. In this way, we regularly promote new clever ideas for you that are used profitably in addition to proven measures.

02

Measuring Success

Websites that we have developed and are continuously supervised are found on Google & Co. We give our customers more visibility in the relevant target groups, generate more quality leads and optimize the KPIs that were jointly defined in advance as success parameters.

03

Dedicated Contact Person

While we have several experts in the field of online marketing on our team, you will have a dedicated point of contact. We believe this greatly contributes to your online success, as each staff member caters to a limited number of clients. This way, you will play a unique role and your contact person can concentrate solely on your current topics, delivering high-quality work and providing relevant and well-founded advice at any time.

04

Sustainable Approach

We are always aiming for a long-term partnership that ensures enduring and sustainable online success for your project. Short-term measures may sometimes seem promising, but they are not of long-lasting quality. We know which adjustments need to be made in order to achieve the desired successes and reap the benefits in the long run.
References
Successful web applications and satisfied customers.
TWINT – The Swiss Payment App
As a strategically important marketing tool for acquiring new app users, we support TWINT in the development and optimization of their corporate website.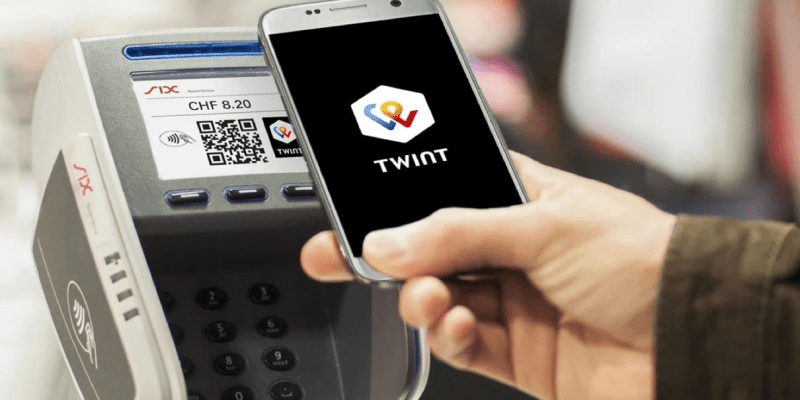 MEBEDO – Competence Center for Electrical Safety
The MEBEDO Academy offers seminars on safe electrical engineering. The seminars are highly practical. Through organic search engine optimization, we increase MEBEDO's visibility and seminar attendance.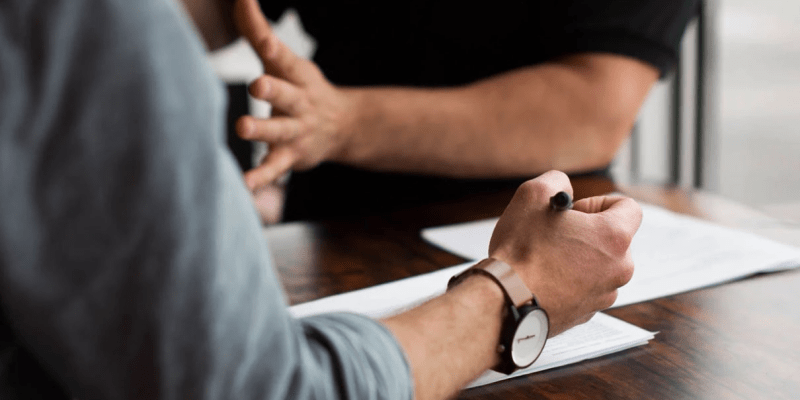 Do you want online success?
Arrange a non-binding and free consultation appointment and present your project to us.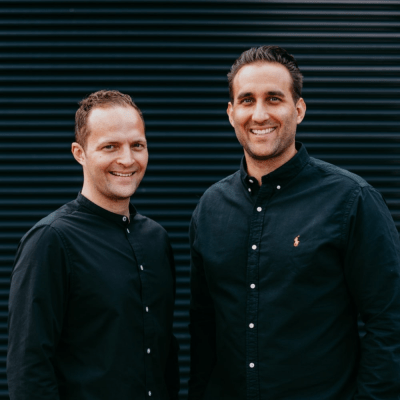 Why our clients enjoy working with us and hire us again
"Our website, alongside our app, is one of the most important communication channels for TWINT. mindtwo particularly supports us with technical challenges and implementations. We especially value the reliable, quick, and straightforward collaboration!"

Eva-Maria Mörtenhuber
Head of Performance Marketing & Branding @ TWINT AG
"With over half a million visitors monthly, our website is one of our most important acquisition channels. Mindtwo has helped us convey our messages to our target audience effectively and has significantly improved onsite performance."

Leonard Tekstra
Head of Online Marketing @ Kesselheld GmbH
"We are thoroughly impressed with our new website. As a result, we decided to opt for ongoing SEO consultation and maintenance of the website system."

Robert Eitemüller
Marketing Services Manager & UX Design @ LIS AG
"When translating a technical book on the topic of Laravel, mindtwo assisted us with a professional review, providing valuable insights."

Ariane Hesse
Editor @ O'REILLY Computerbuchverlag
"With your help, we've taken our digital recruiting strategy to a new level. Thanks to your website and lead tracking, as well as the interface integration with our HR tool, we can now target our campaigns more effectively to our desired audience and optimize our applicant management processes. Thank you for the collaborative and trustworthy partnership."

Stefanja Kanka
Head of Human Resources @ Primus Service GmbH
FAQ's
Nachfolgend finden Sie Antworten auf einige generelle Fragen zum Online-Marketing.
Why is search engine advertising worth it?
Search Engine Advertising (SEA) offers many benefits to businesses. Here are some of them:
Fast Results: With SEA, businesses can immediately advertise to a specific target group, quickly gaining potential customers.
High Reach: Search engine advertising allows businesses to target their advertisement to a large number of users, increasing their reach and heightening the potential for new customers.
Targeted Advertising: With SEA, businesses can specifically target certain keywords, locations, devices, and even times of day, maximizing the impact of the ads.
Cost Efficiency: Search engine advertising allows businesses to effectively utilize their marketing budget by only paying for ads that are actually clicked on.
Measurability: With SEA, businesses can easily track and analyze their campaigns to see which ads are performing the best and which changes need to be made to improve performance.
All these advantages make search engine advertising an attractive option for businesses wanting to expand their online presence and customer base.
We're happy to discuss whether search engine advertising is right for you – we look forward to your message. To prepare, you could think about the following question: How much revenue, on average, does a new customer bring you? We're interested to know.
Is organic search engine optimization still relevant?
Yes, we think so. Organic search engine optimization (SEO) is still relevant. Although paid advertising and social media have become important channels for distributing content and generating traffic and leads, organic search still plays a crucial role in the visibility of businesses and brands on the internet.
A high ranking in organic search results can help a website receive more traffic and gain higher authority in its industry. It can also contribute to a website being perceived as credible and trustworthy, which in turn can increase the conversion rate.
Additionally, organic search plays a vital role in user experience as it allows users to quickly and easily find the desired information, rather than having to sift through paid advertisements or other unrelated results.
It is important to stress that SEO is a continuous process that adapts to the ever changing algorithms and best practices of search engines. To be successful, businesses need to regularly review and adjust their SEO strategies.
What is Content Marketing?
Content marketing is a strategy where businesses create and distribute relevant, useful, and entertaining content in order to build a relationship with their target audience and strengthen their brand. It can offer a variety of benefits:
Increase in visibility: By regularly creating and distributing relevant content, businesses can increase their visibility on the internet and drive more traffic to their website.
Strengthening of the brand: Through the creation of content that caters to the needs and interests of the target audience, businesses can underline their expertise and authority in their industry, thereby strengthening their brand.
Generation of leads: By providing useful content that helps the target audience solve their problems or achieve their goals, businesses can generate interest and prompt potential customers to convert.
Improving customer retention: By regularly providing useful and entertaining content, businesses can strengthen their relationship with their target audience and increase their customer loyalty.
Cost savings: Compared to other forms of advertising and customer acquisition, such as paid advertising, content marketing can be more cost-effective as it aims to drive organic traffic to the website by creating high-quality content.
What is the difference between SEM and SEO?
Search Engine Marketing (SEM) plays a critical role in being discovered amongst the multitude of X million websites on the internet. SEM is divided into Search Engine Optimization and Paid Listing (known in German as Sponsors-Link). In the realm of SEO, a distinction is drawn between On-Page and Off-Page Optimization. The On-Page Optimization encompasses all measures that a website operator can directly influence This includes not only the content but also the website's source code. According to the criteria of the World Wide Web Consortium (W3C) this should semantically contain correct, error-free HTML– and CSS-Code. Due to past attempts of manipulation, less emphasis has been put on On-Page by the major search engines. The main criterion now lies on Off-Page Optimization.
Off-page optimization refers to all measures that you as a website operator do not have a direct or only limited influence on. The main criterion in off-page optimization are the so-called backlinks (in English: back-reference). Backlinks refer to references that lead from one website to the target page. The major search engines subscribe to the theory that a target website with many backlinks is more relevant than websites with few backlinks. In addition to the quantity of backlinks, the quality or relevance are crucial criteria. The quality of a website is also measured by search engines through backlinks. This fact is of critical importance for search engine optimization. At this point, we would like to advise you on how your company can get many and above all high-quality backlinks.
Keyword advertising is another important component in SEM. Keyword advertising describes all activities to be found in the advertising spaces of search engines with the most important keywords. These advertising spaces are usually offered by the providers based on the pay per click billing model for a fee. Through platforms like Google Ads, we have the opportunity to book these advertising spaces individually for you and to design them with certain restrictions.
Thank you for your interest
We have received your message and will process it immediately. Someone from our team will be in touch with you shortly.