+ 0 % Long-term
Partnerships
Specialization over Full-Service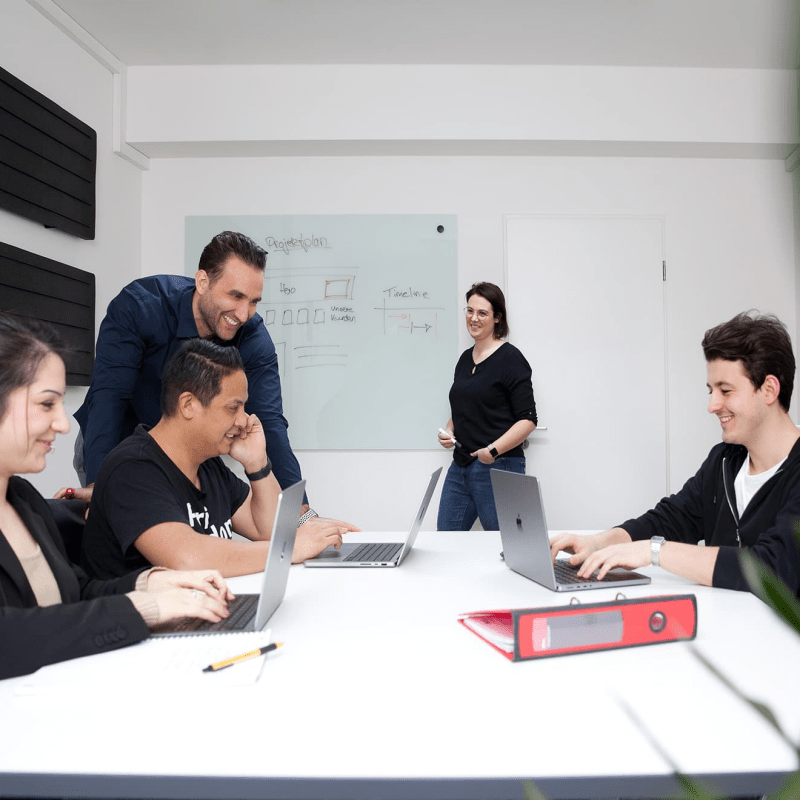 Over the years, we've realized numerous successful projects for small and medium-sized businesses and have evolved into a specialized digital agency. We are true experts when it comes to targeted Digital Strategies, effective Online Communication, and efficient Online Marketing.
Experienced and Reliable
With over 15 years of experience, we, Jonas Emde, Christian Arenz, and our well-coordinated team, are the guarantors for your online success.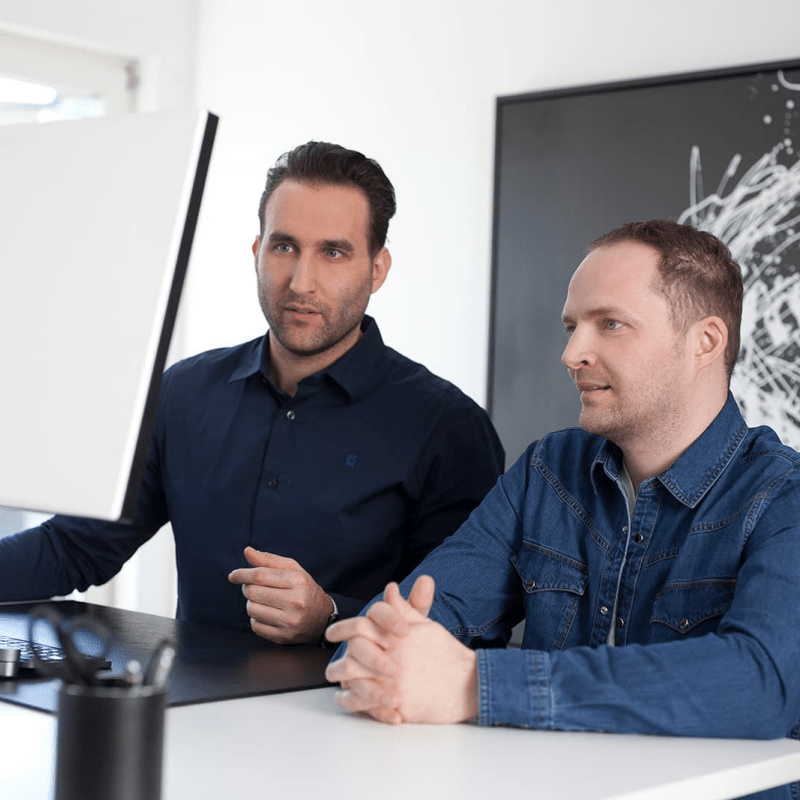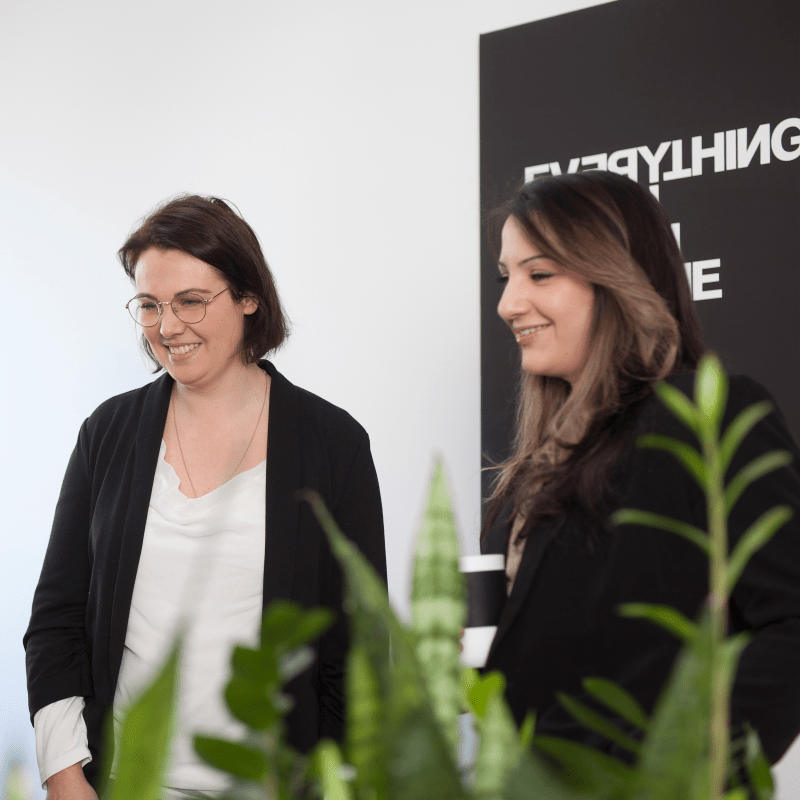 Philosophy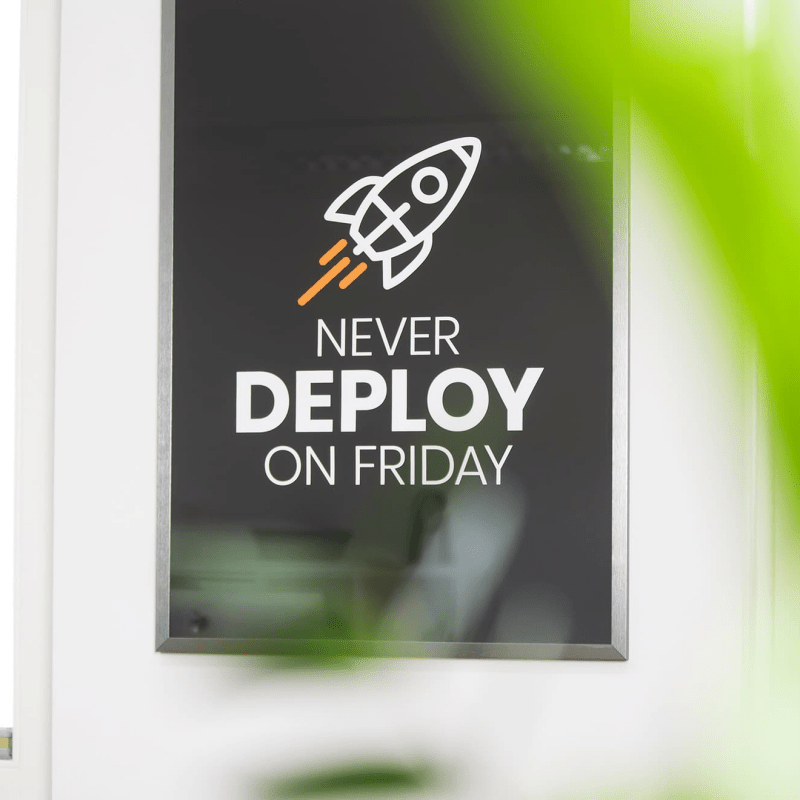 We are quality service providers. Our claim is always the creation of the best possible project result. This includes expressing our opinion, questioning things, and making no false promises. The numerous positive customer testimonials prove that our path leads to success.
Clients
Who we work with and who trusts our expertise.
The Team
We are proud of our perfectly harmonized and interdisciplinary team of online enthusiasts.
Luca Kellershoff
Junior Webentwickler
Christian Arenz
Prokurist und Gesellschafter
Stephanie Emde
Verwaltung
Domenic Pützer
Junior Webentwickler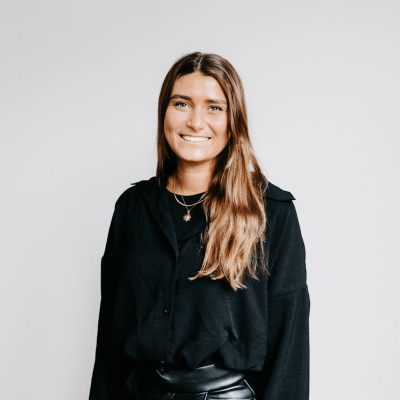 Lena Mühlinger
Online-Marketing-Managerin
Jonas Emde
Geschäftsführender Gesellschafter
Jenny Siebenhaar
Leitung Online-Marketing
Laura Piccolomo
Projekt & Content-Marketing-Managerin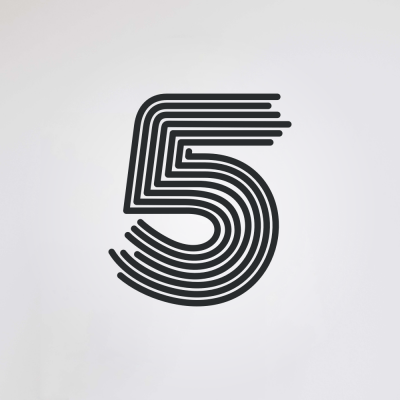 Our Freelancers
UX/UI Design, Web Development and Online Marketing
Thank you for your interest
We have received your message and will process it immediately. Someone from our team will be in touch with you shortly.