Sales-strong and scalable online shop solutions with our Shopify agency
Shopify at a glance:
Fast and easy management of E-commerce business
Flexible and user-friendly interface
Full control over your online shop
Automatic calculation of taxes and shipping charges
Billing options like credit card payments and PayPal
In-app purchases and recurring payments
Use of App programming interfaces (APIs) and webhooks for custom development
Availability in multiple languages
Support for multi-channel sales
MVMT, Tesla, Gymshark, Unilever and The North Face rely on Shopify
Our agency's developed Shopify E-commerce system provides you with a professional solution that helps you scale and grow your business. As a strategic partner, we can assist you in the development and implementation of complex E-commerce strategies.
We pride ourselves on our ability to provide our customers with a powerful E-commerce system that is fully based on Shopify. Shopify also allows you to operate powerful online shops reliably and at high performance. With Shopify, you can also accept payments in multiple currencies and various payment methods, including credit cards, PayPal and Apple Pay.
With us as your Shopify agency by your side, you get the benefits of a professional partner who assists you in setting up and running your own online shop. We also offer continuous support in online marketing and technical support, thus we help you achieve lasting online success.
Creation Process of a Shopify Online Store
The process of creating a professional online store based on Shopify consists of several steps. First, a requirement analysis is conducted to understand what functionalities and content the store should have. This is followed by the conception and shop design. Subsequently, the store is developed, product data is maintained and several tests are conducted. In the final step, the store is implemented and regularly maintained to ensure optimal performance.
Requirement analysis

At the beginning of the process, all requirements for the online shop are analyzed. This includes the selection of the appropriate shop system, the type of products, the services offered, the payment methods, as well as all other specific customer requirements.

Concept

Subsequently, a concept is created that takes into account all the customer's requirements. The customer is actively involved and has the opportunity to make changes.

Shop Design

Once the concept is complete, the design of the online shop is created. This ensures a consistent visual presentation of the products and services.

Development

After the design is completed, the shop is developed. All necessary functions and plug-ins are implemented to ensure that the shop meets the customer's requirements.

Entering product data

After the shop has been developed, all products and services are entered. This includes product descriptions, images, prices, and all other relevant information.

Testing

The shop is then tested on all mobile devices and browsers to ensure that it works properly.

Implementation & Maintenance

After successful testing, the shop is put into operation and regularly maintained if necessary, to ensure that it is always up-to-date.
Learn-Management-System (LMS)
Behind PX-Learning is a Learning Management System (LMS) that we have developed together with the VNR Publishing House. Used as Software-as-a-Service (SaaS), it serves a multitude of the publisher's platforms.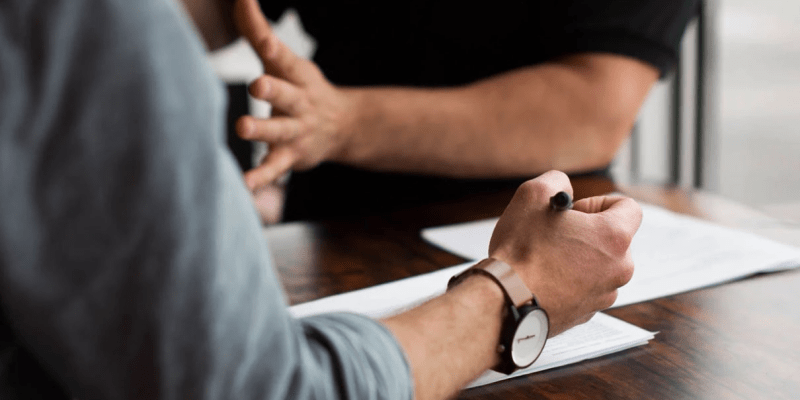 Event-platform
For a DAX company from the automotive sector, we, together with our leading partner, the METZLER : VATER group, have realized an extensive event management and booking platform.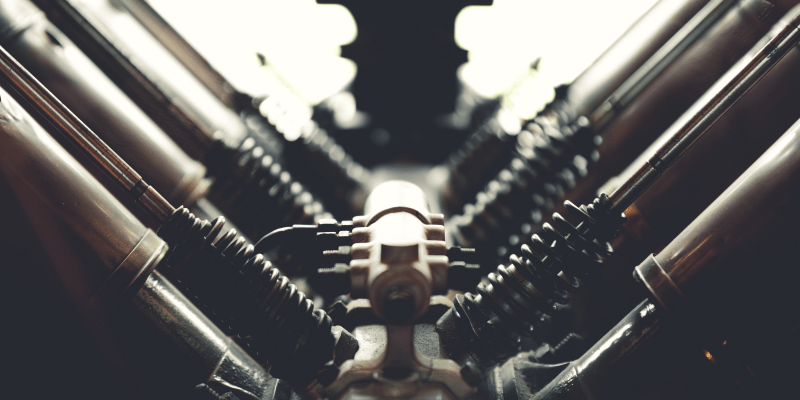 Online-orderning-platform
Primus Service stands for sustainable catering concepts in company cafeterias and social facilities nationwide in Germany. With the dailyBox, an online ordering platform has been created that enables employees and external guests to order food digitally, including payment.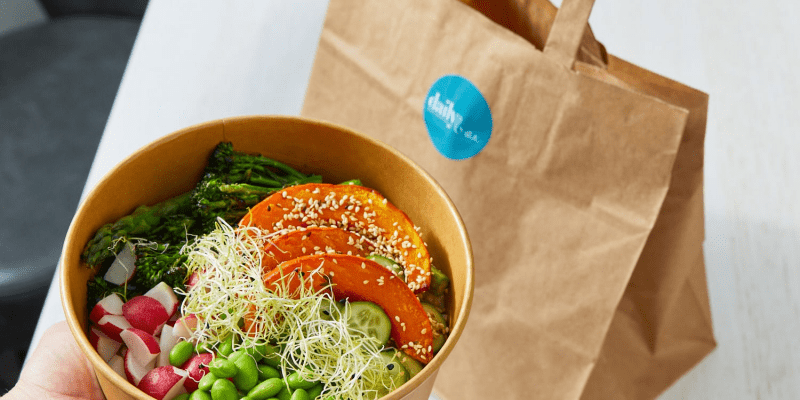 Why our clients enjoy working with us and hire us again
"We are thoroughly impressed with our new website. As a result, we decided to opt for ongoing SEO consultation and maintenance of the website system."

Robert Eitemüller
Marketing Services Manager & UX Design @ LIS AG
"With over half a million visitors monthly, our website is one of our most important acquisition channels. Mindtwo has helped us convey our messages to our target audience effectively and has significantly improved onsite performance."

Leonard Tekstra
Head of Online Marketing @ Kesselheld GmbH
"When translating a technical book on the topic of Laravel, mindtwo assisted us with a professional review, providing valuable insights."

Ariane Hesse
Editor @ O'REILLY Computerbuchverlag
"Our website, alongside our app, is one of the most important communication channels for TWINT. mindtwo particularly supports us with technical challenges and implementations. We especially value the reliable, quick, and straightforward collaboration!"

Eva-Maria Mörtenhuber
Head of Performance Marketing & Branding @ TWINT AG
"With your help, we've taken our digital recruiting strategy to a new level. Thanks to your website and lead tracking, as well as the interface integration with our HR tool, we can now target our campaigns more effectively to our desired audience and optimize our applicant management processes. Thank you for the collaborative and trustworthy partnership."

Stefanja Kanka
Head of Human Resources @ Primus Service GmbH
Thank you for your interest
We have received your message and will process it immediately. Someone from our team will be in touch with you shortly.