We solve your capacity problems by complementing your team with our specialists.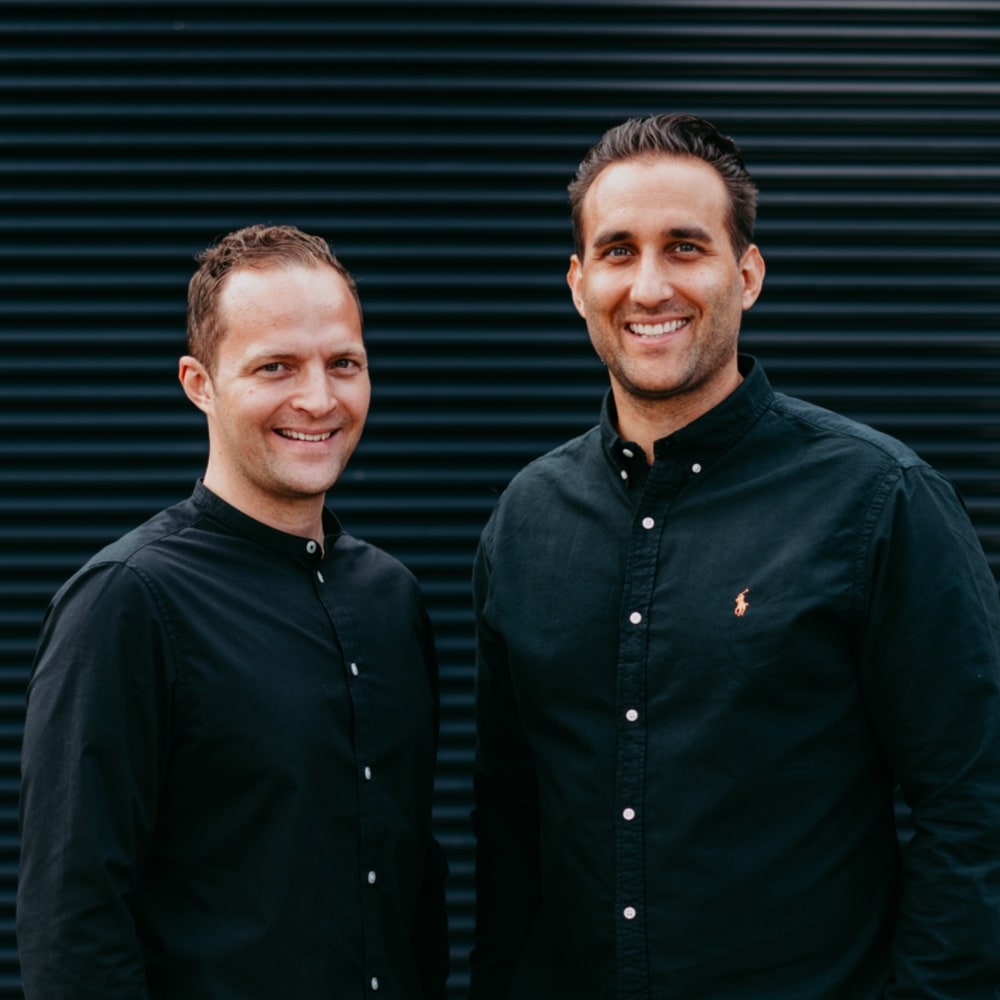 To focus on your business, you need a competent technology partner who can handle your digital projects. We have permanent specialists in project management, frontend and backend development, DevOps, and UX/UI design. Rely on our comprehensive service and complement your internal project team with our experts.
Fast Value Creation
Web projects, especially the development of complex web apps and online applications, do not always run smoothly. Lack of time and capacity constraints often play a role. Insufficient expertise can also be reasons that cause a project to stagnate.
We could be the solution to your problem! And the best part is: you can simply rent our expertise and we will complement your team remotely from Bonn or, if necessary, also on site at your location.
We have a perfectly coordinated and multidisciplinary team. We provide you with agile web development (front-end/back-end), UX/UI design, as well as consulting services for technical infrastructures and cloud services. With us, you engage highly motivated and reliable specialists in their respective fields.
Uncomplicated Engagement
In the long term, it may make sense to build up your own in-house expertise through new personnel. It creates independence and flexibility. However, the disadvantage is that particularly in the field of software and web development, as well as UX/UI design, very good personnel is often hard to find and not immediately available.
If you need to find solutions quickly, it is recommended to rely on our external experts. Benefit from our expertise as a high-performance digital agency and at the same time enjoy the advantages of a cost-transparent and uncomplicated engagement.
Billing Models
Depending on your project goals, duration, budget, and the seniority of the required specialists, we offer three pricing models.
Fixed Price
This option is suitable for projects whose scope is clear from the beginning. The price is based on the scope and schedule of the project. Since the scope and delivery date are explicitly stated, you can expect a high-quality result for the estimated price.
Dedicated Agile Team
This model is efficient for large and long software projects that are worked on in an agile way. A fixed monthly payment is agreed upon for the entire team. Dedicated technical specialists work as an independent unit or are integrated into your own project team.
Time Billing
If you want to remain flexible in setting project priorities and want things to move quickly and uncomplicatedly, this model is suitable, as you only pay for the time that our experts actually spend on your project.
Schedule a preliminary meeting
Please provide us with a brief description of your project and request a cost estimate for project support by a dedicated, agile team.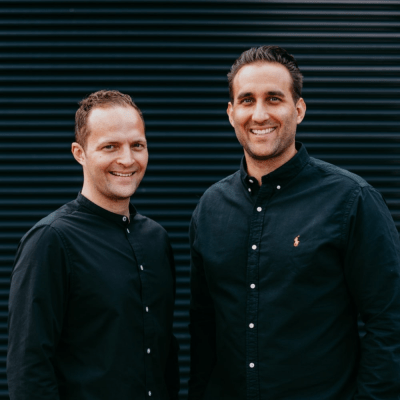 Your benefits with us.
01

Transparent billing models

02

Fast value creation

03

Remote or on-site

04

Cost efficiency

05

Multidisciplinary specialists

06

Straightforward commitment
Our Team
Who ensures your success.
Laura Piccolomo
Projekt & Content-Marketing-Managerin
Domenic Pützer
Junior Webentwickler
Christian Arenz
Prokurist und Gesellschafter
Stephanie Emde
Verwaltung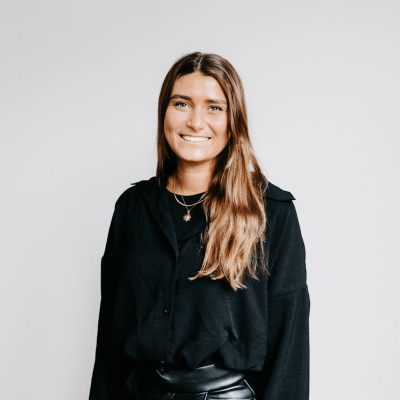 Lena Mühlinger
Online-Marketing-Managerin
Jenny Siebenhaar
Leitung Online-Marketing
Luca Kellershoff
Junior Webentwickler
Jonas Emde
Geschäftsführender Gesellschafter
Thank you for your interest
We have received your message and will process it immediately. Someone from our team will be in touch with you shortly.